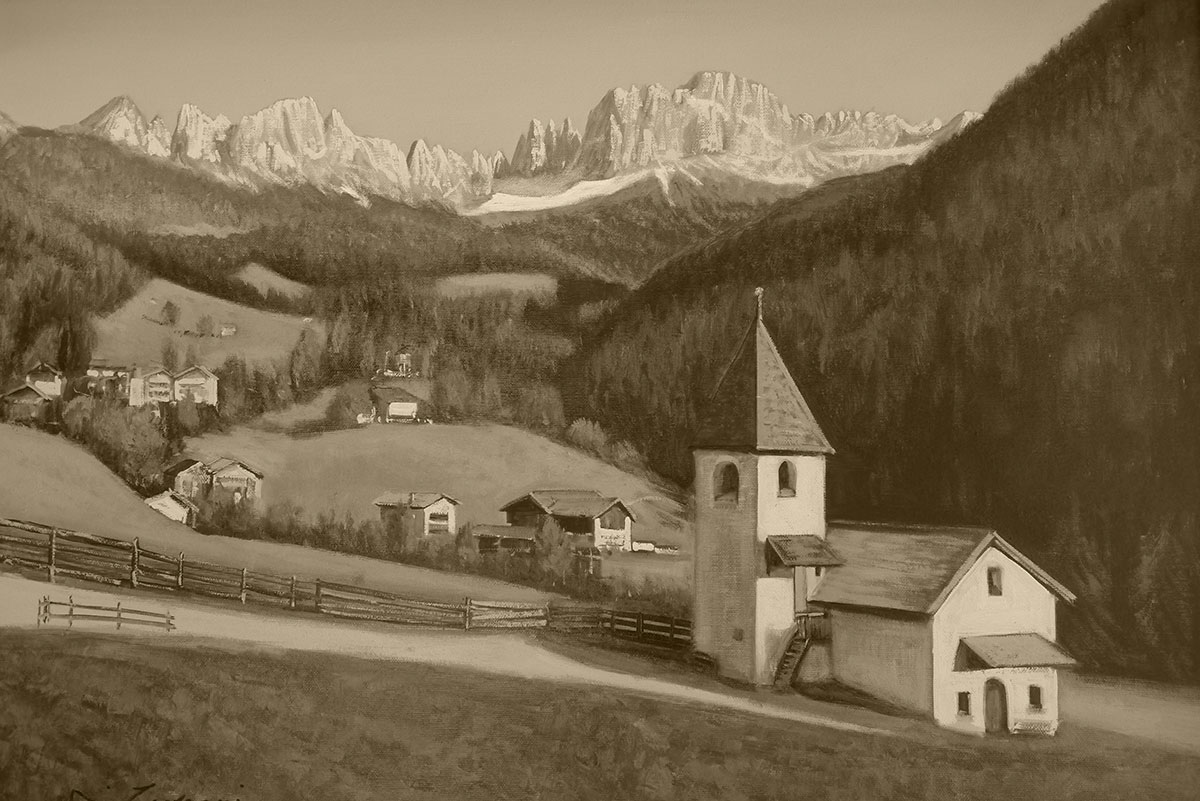 St. Zyprian Chapel in Tiers
It is a late Romanesque chapel with barrel vault, semi-circular apse and a short bell-tower and probably originates in the 13th century, like the Saint George Parish Church in Tiers. The western wall of Rosengarten, the Laurin Wall, the needle-thin Vajolet Towers with the small chapel at the front is a world-renowned postcard motif.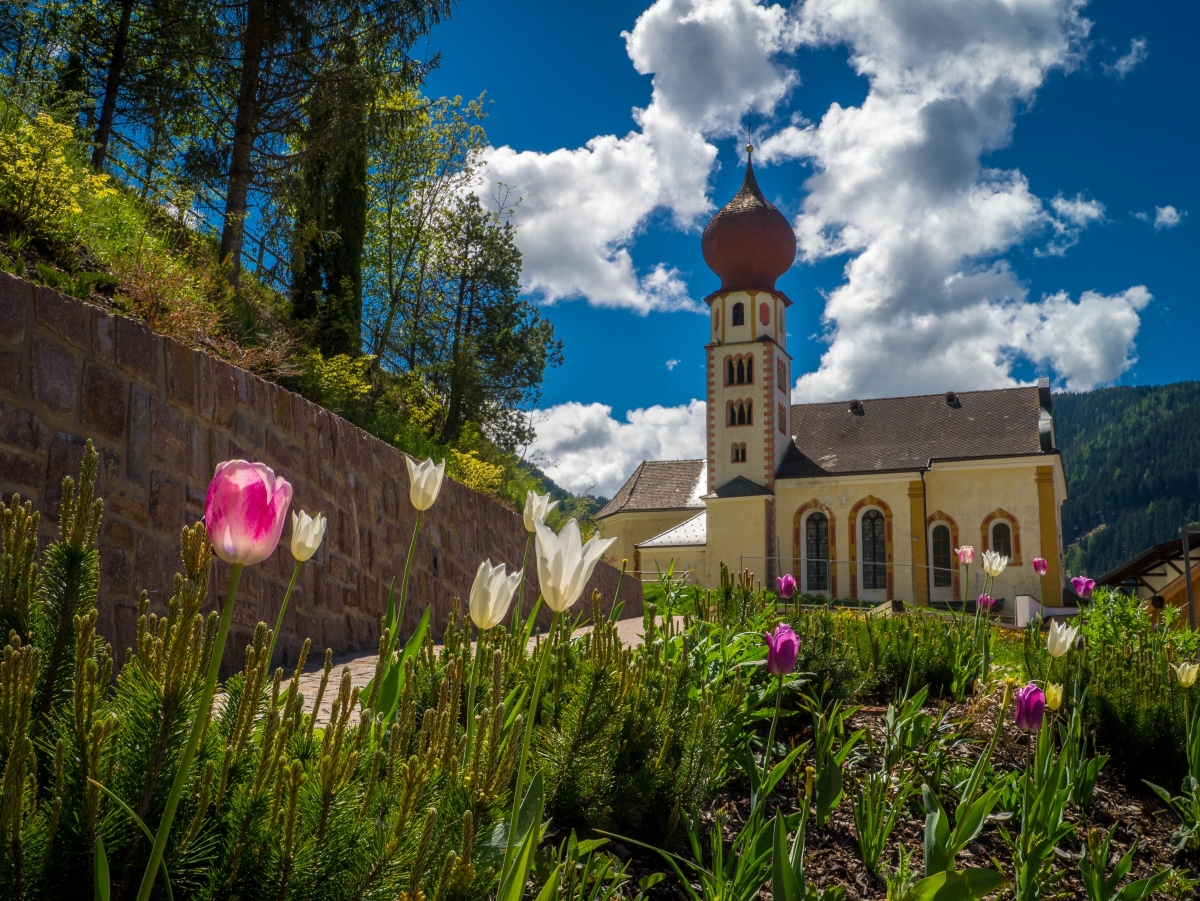 St. George Church in Tiers
It is a baroque church and it´s located in the center of Tiers.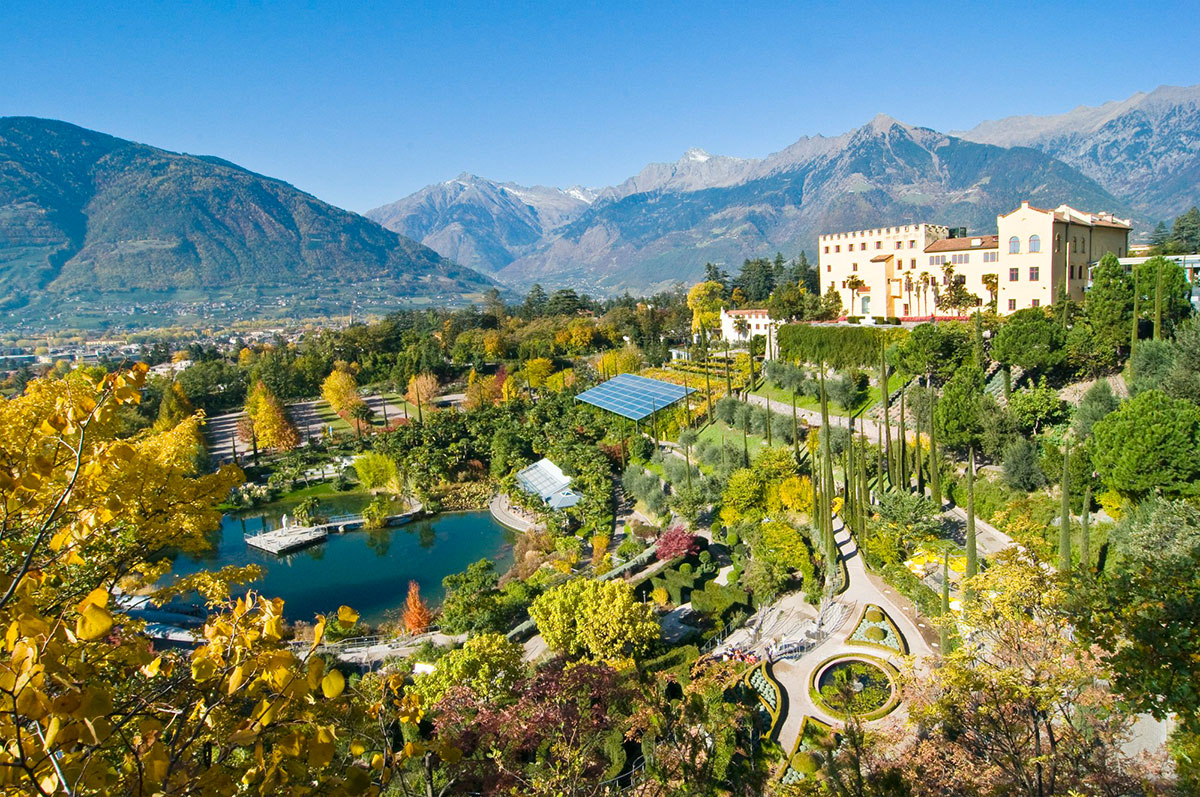 A botanic garden which amazes
Plants from all over the world, and also typical South Tyrolean landscapes are presented in the Botanic Gardens of Trauttmansdorff Castle. Paths meander their way through water and terrace gardens and lead you through the garden of senses or to the Japanese garden, to slopes covered with cactuses and succulents or to southern crops such as olive trees or grape vines.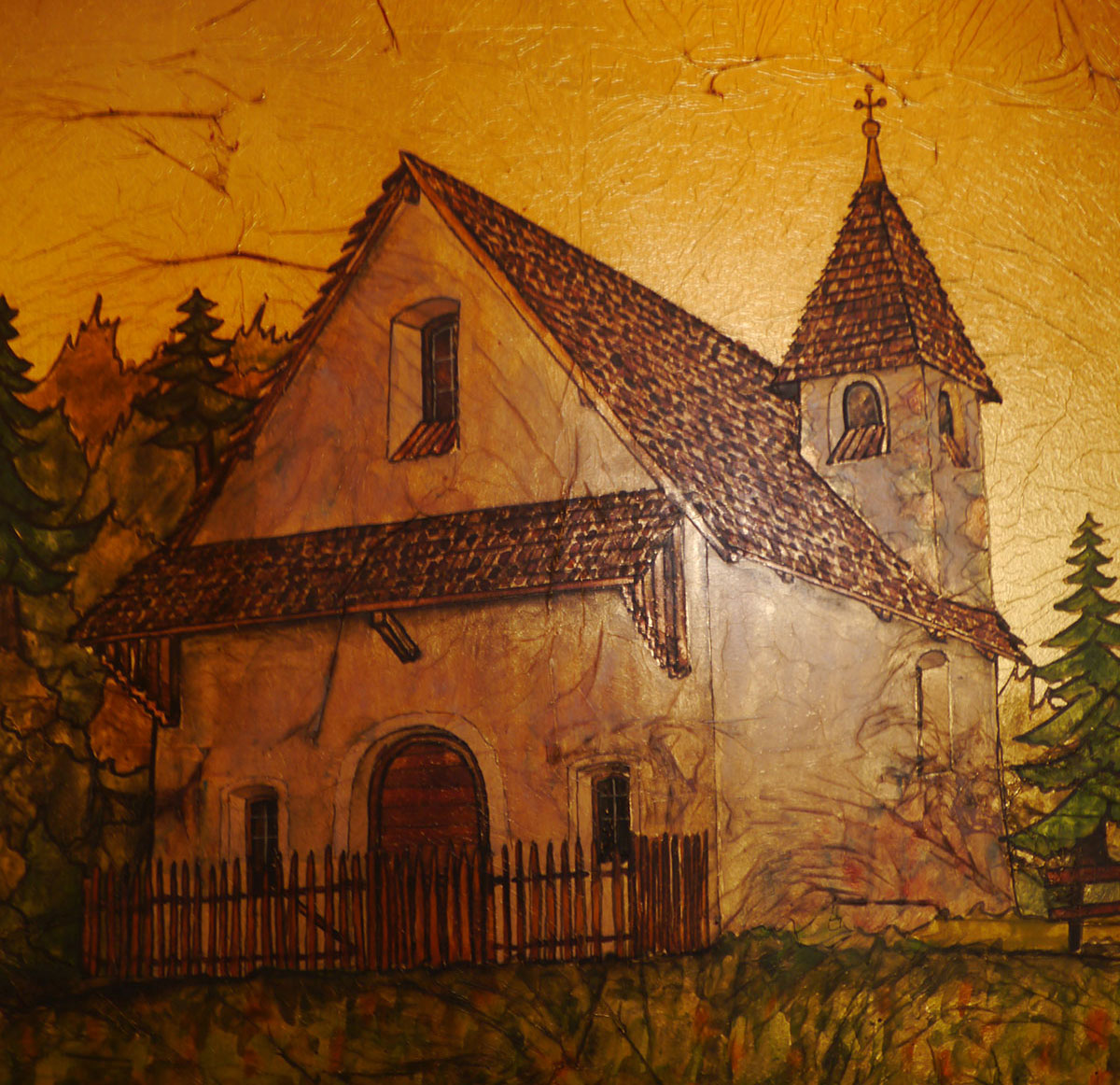 Saint Sebastian Plague Chapel above Tiers
The small late-Gothic church of St. Sebastian was built by the local populace in 1635 instead of a ruinous Roman Christina Chapel. Inside the chapel left of the entry door, you can admire a votive fresco with Pietà, St. Rochus and St. Sebastian. The chapel is located on the path from Tiers to Tschafon in an idyllic forest clearing.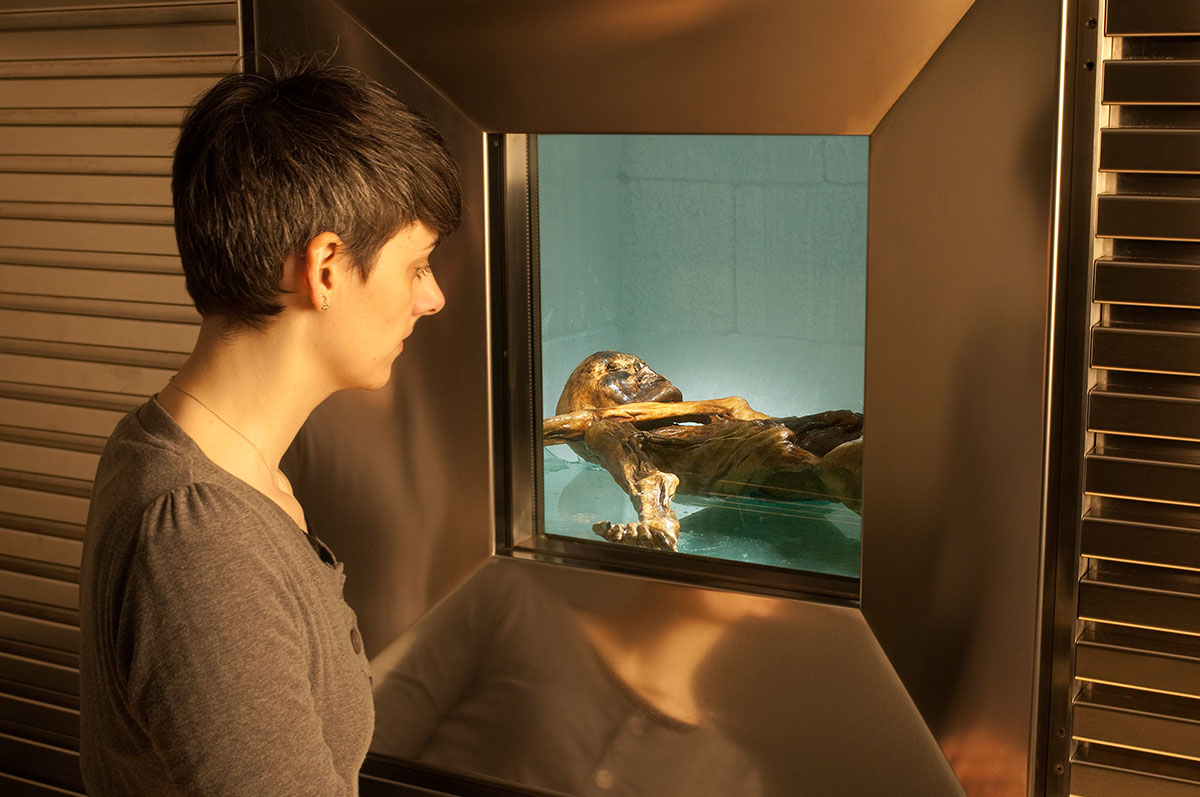 South Tyrolean Museum of Archaeology in Bozen
Archaeological findings in South Tyrol from prehistoric times to the Middle Ages. The museum houses the sensational mummy of "Ötzi". The Ice Man from the copper age and the various items found along with the mummy can be visited in the museum.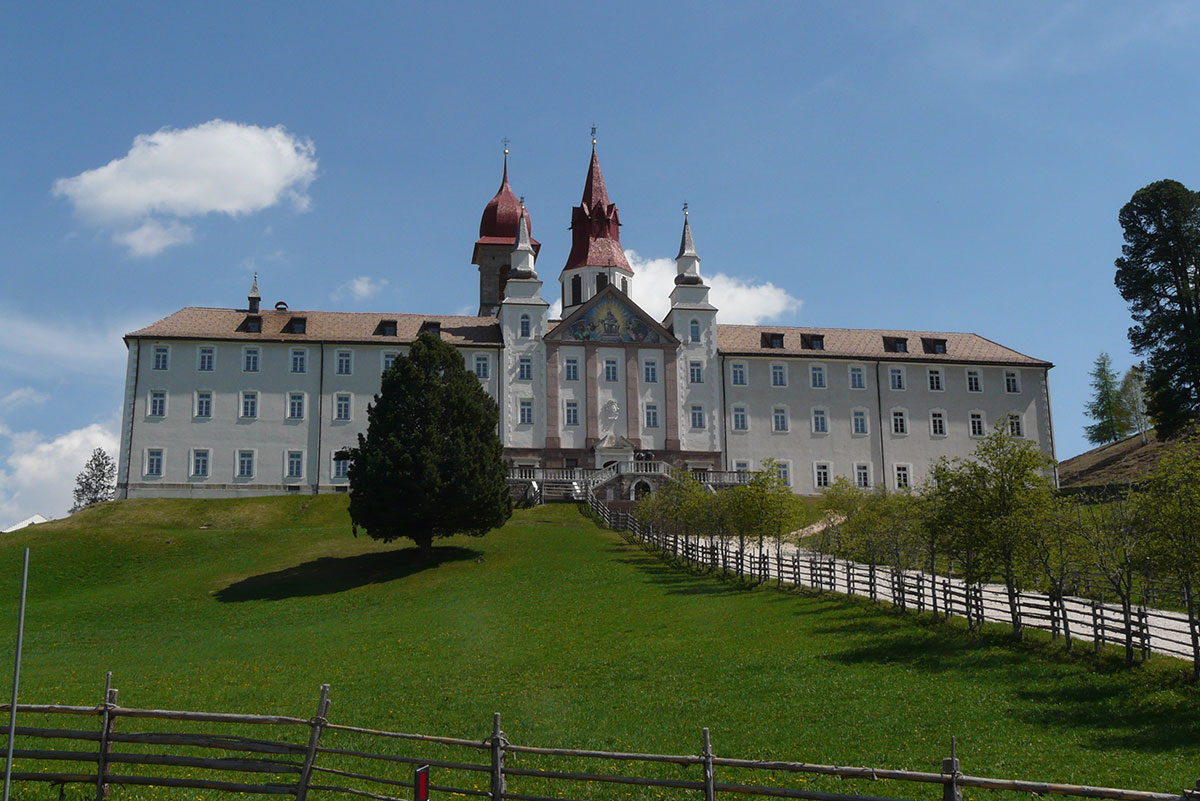 Maria Weissenstein Pilgrimage
The large convent grounds with the convent church dating from the 17th century is located in a large forest clearing, and features a collection of votive tablets worth a visit. An ancient pilgrimage path leads from Welschnofen via Birchabruck – Deutschnofen to Maria Weissenstein.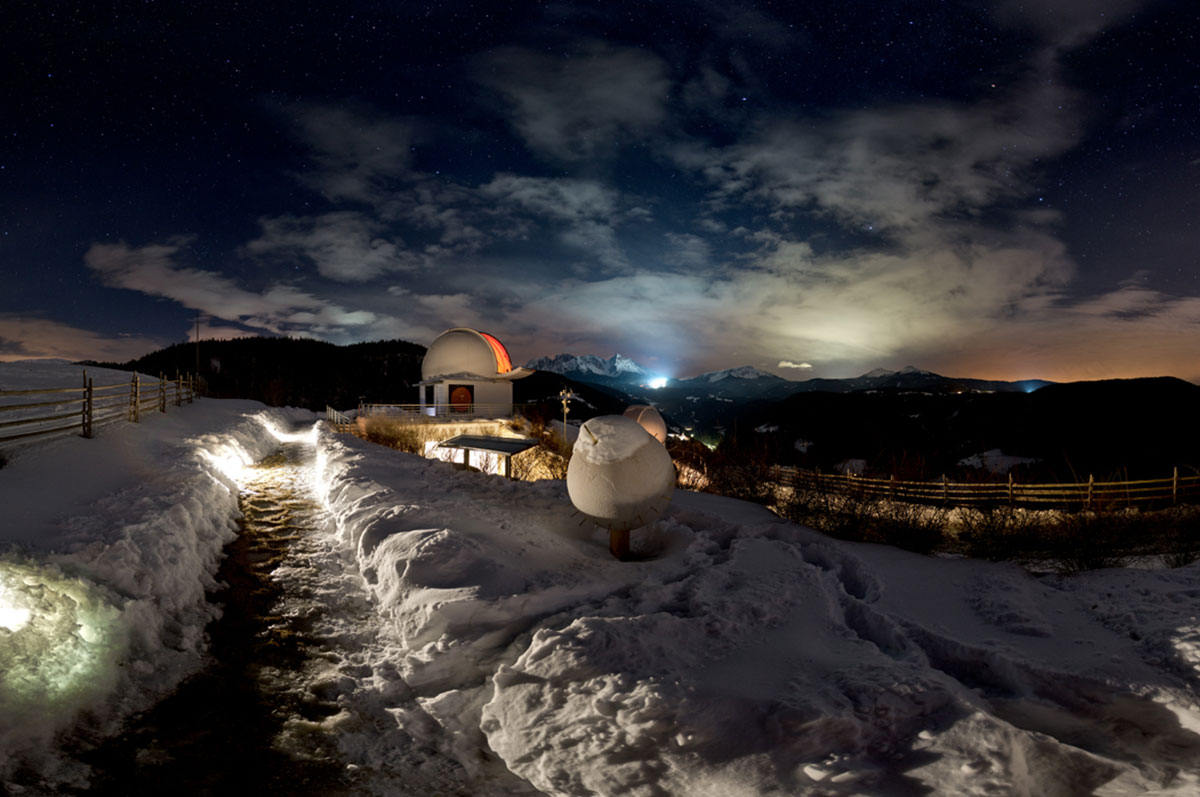 "Max Valier" public observatory in Gummer
South Tyrol's first and only public observatory attracts many astronomy fans and other guests to admire the starry sky surrounded by pure mountain air.