Pure
nature
as
a
holiday
gift!
Generous, Elevating & Unforgettable
Amidst the Dolomites at the foot of Rosengarten Mountain, there is the village of Tiers. Surrounded by Schlern and Latemar mountains, this village provides an Eldorado for nature-lovers and pleasure-seekers. The unique landscape is characterised by vegetation and geology, and provides the Tiers Valley with an extraordinary atmosphere. The Weißlahnbad harbour is located at the open rear of the valley, where our Hotel on the southern slope offers an impressive view of Rosengarten and of the valley.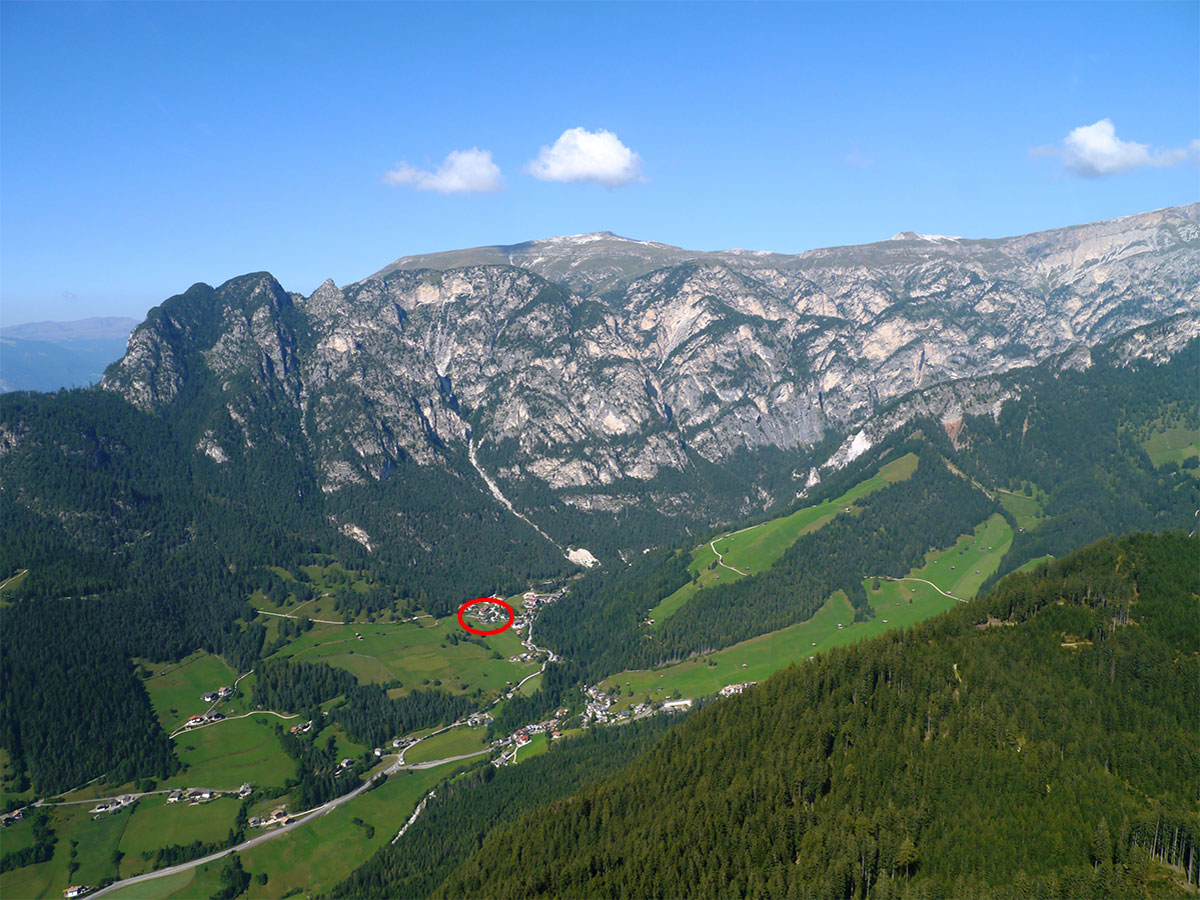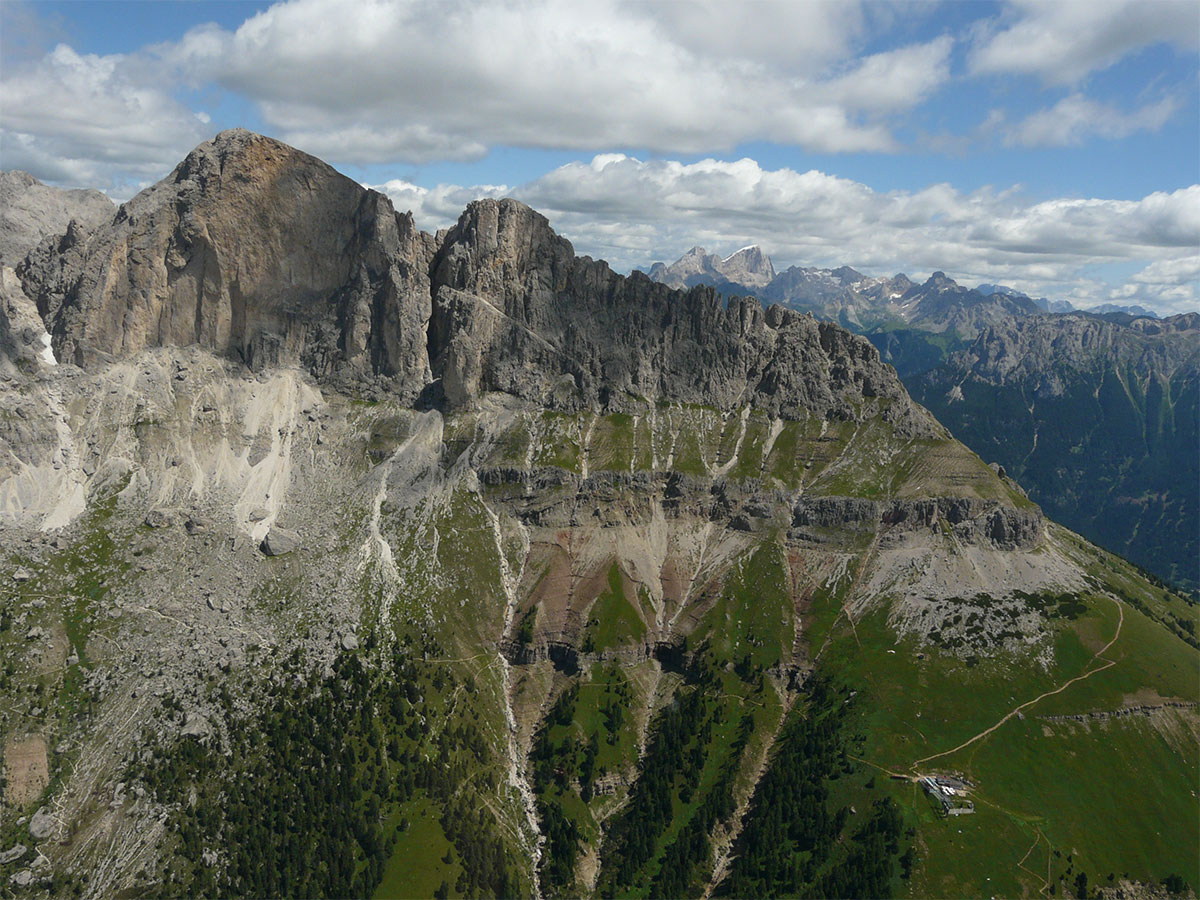 The hotel at an altitude of 1200 m provides an ideal starting position for excursions and offers lots of possibilities for old and young alike! Nature lovers can discover picturesque trails and sun-spoiled alpine huts in summer, and the snowed-in winter paradise directly from the hotel. From the rough Tschafon to the vast Schlern area and the unspoiled Tschamin Valley at the foot of the legendary Rosengarten... these are but a few of the destinations awaiting discovery.

After about a 15 minute drive by car or by bus, and a 15 minute cable car ride up to 2300 metres of altitude, you'll reach the rock walls of Rosengarten Mountain, from where you can hike along high-altitude paths, cross the mountain and climb the bizarre rocks in summer, or ski down the varied slopes in winter.

Culture lovers and bargain hunters can visit the regional capital of Bozen only half an hour from our hotel, where they'll find cultural and historical sites and traditional shops.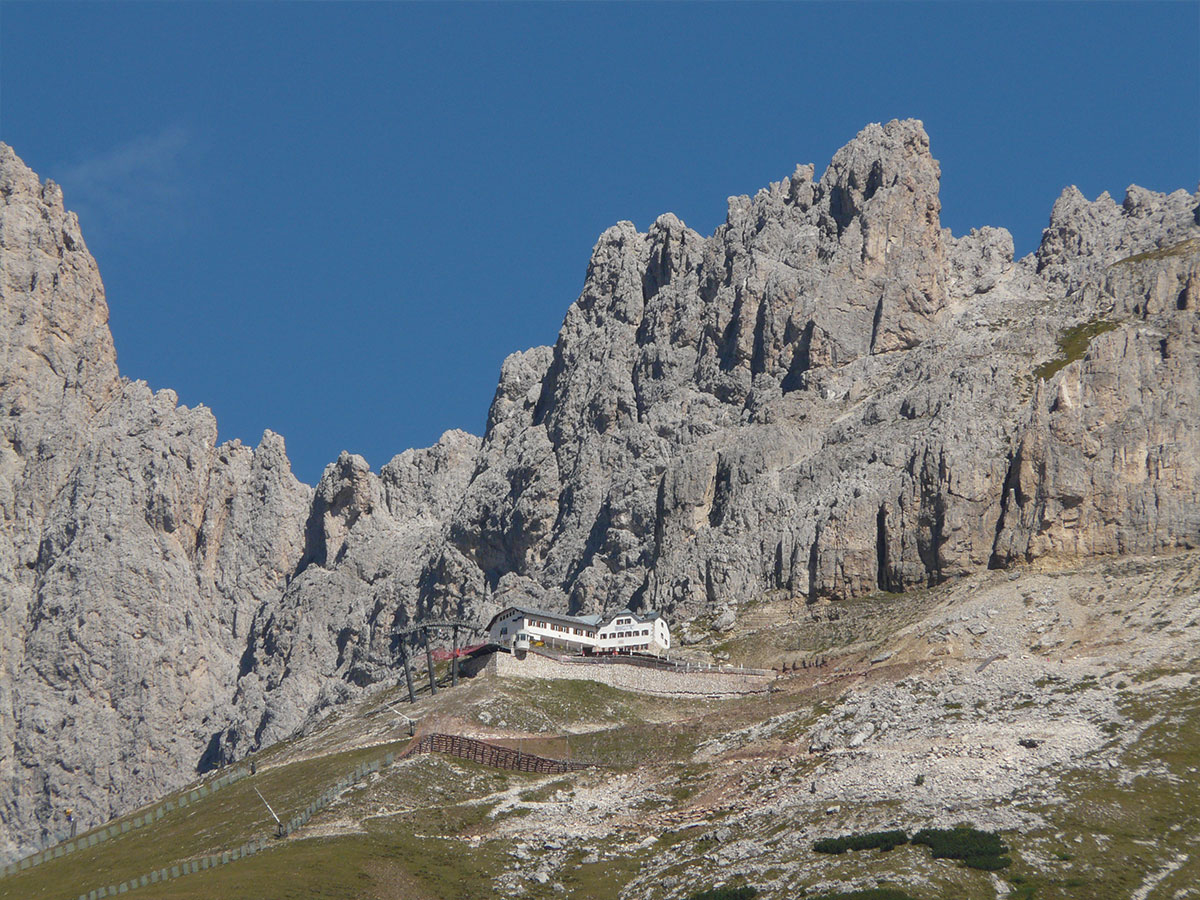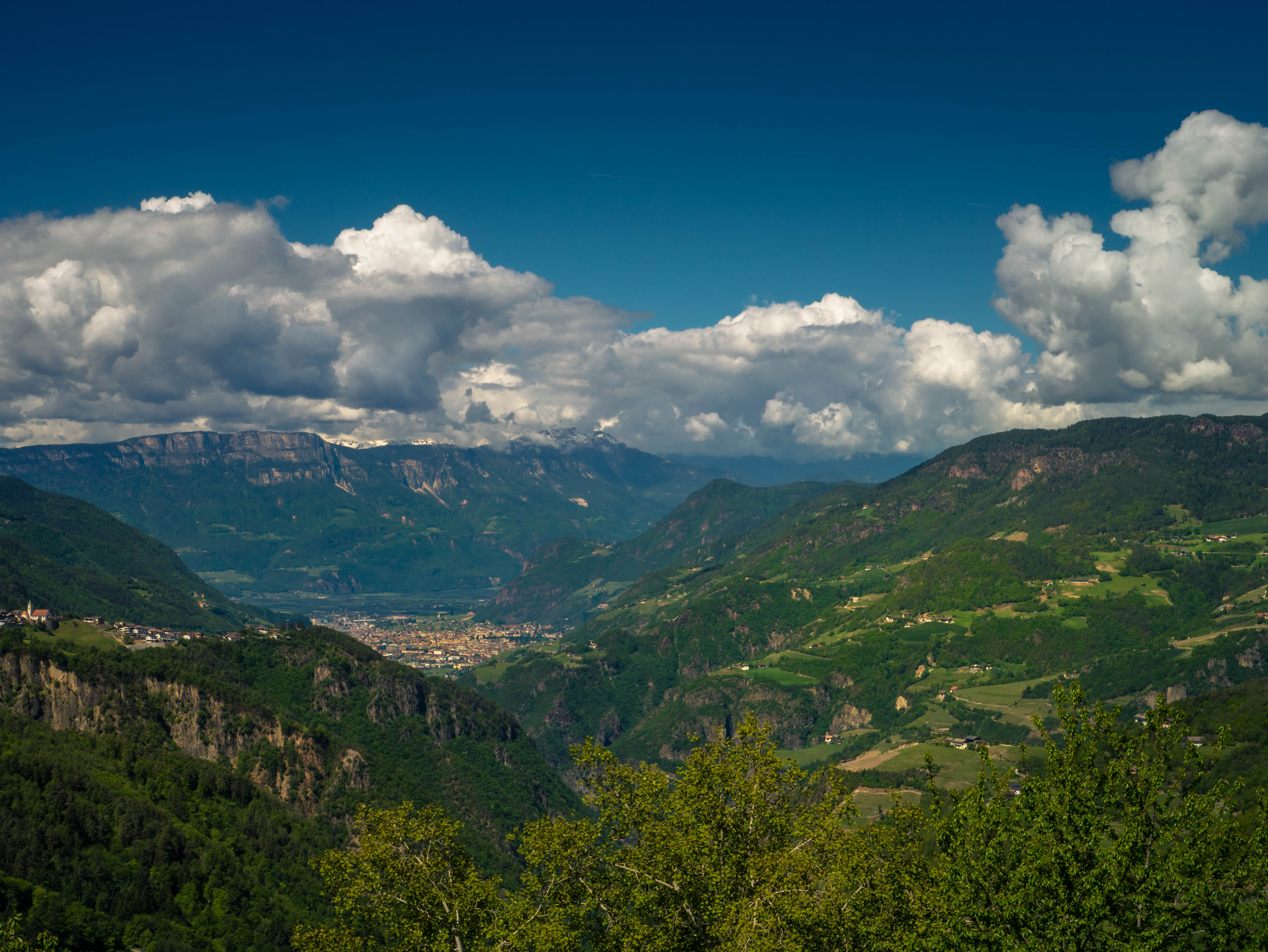 This unique contrast between nature and culture can be described with the term ALPINE-URBAN. Within half an hour, you can either reach the rock walls of Rosengarten Mountain, or enjoy a Cappuccino at Walter Square in Bozen.